Business Development
Where are you at?
Have an idea ? Starting a business ? Expanding to new areas ? Adding a product line or dealer program ?
What do you need help with ?
Quickbooks Setup
Branding Ideas
Marketing Plans
Sales Strategies
Product Development
Design Concepts
Email Integration
Domain Managment
Give us a Call today!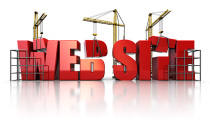 Get your Business on Track.

Apparel, Promotions and more....