MFR Targets and More
MFR Metals makes quality steel shooting targets for Law Enforcement, Military, Gun Ranges/ Clubs and everyday gun enthusiasts. We make them at a great price too.
Client of Elite Since: 2012
Below are a preview of some items that Elite has worked on with MRF Targets & More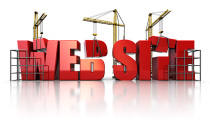 Get your Business on Track.

Apparel, Promotions and more....