Pine Ridge Dental
This client wanted to be different and unique. They found a layout they loved and worked with our team to develop a site that is unlike anything else in the dental field.
Client of Elite Since: 2012
Below are a preview of some items that Elite has worked on with Pine Ridge Dental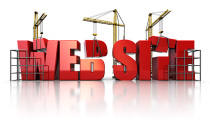 Get your Business on Track.

Apparel, Promotions and more....